When imagining Barcelona, we perceive the city rather than one of four rich provinces contained within Spanish Catalonia, unfortunately this deprives many of us from the overall beauty and individually standing culture and tradition of the three remaining regions Lleida, Tarragona, Girona and of course the chance to explore the wider or indeed, greater Barcelona area. Displayed in this section are a few other offerings that are not always well studied yet provide great satisfaction if you regard the pleasures of digital detox and green country living.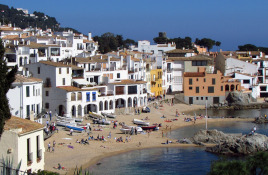 Coastal accommodation
From fully inclusive resorts to quaint fishing village settings the Catalonian coastline is a genuinely giving source, a darling of the Roman empire which in return left in their wake a stream of constantly historical ports and Mediterranean pavilions now available to serve your modern entertainment. Contact us for seasonal options and offers.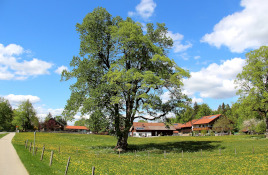 Rural Cottages
Rustic retreats in the green pastures of the Catalonian countryside, get away from the hubbub and hubris of city life with digital detoxification and rediscover the roots of the European essence in accompaniment of the full spectrum of supporting country pursuits, due to the threat of prevailing mass tourism contact us personally for more information.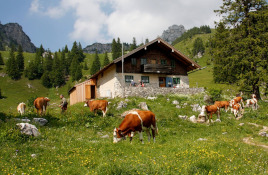 Farmhouses
Barn conversions, working farms or a privileged position in the lord's manor house provide refreshment and invigoration to the sole of the city dweller. Gallop through the green plains, feed the animals or lounging poolside of a modern design chalet appreciating the serenity the Catalan countryside presents. Communicate for the latest brochures.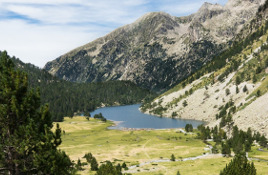 Mountain retreats
At times your head is literally in the clouds with our selection of high-class, high altitude accommodation ideal for relaxing summer views, winter sports and après action. Specify your preferences, and we will send across a few of our exclusive offers personalized for your pleasure.