In answer to your European comfort, we bestow the superior deliverance of choice in accompaniment to the highest standard of hotel contained within each category available throughout Catalonia and Spain regardless of budget requirement and individual preference. Our range incorporates products beyond the finest of the five-star grand luxury establishment to the more personal of occasion in a discreet manner inclusive to all proposals supplying eloquent matches too perfectly fitting locations thus allowing our valid customers to live their ideal scenario. Maximize precious business or leisure time and savor the greatest of care provided in pursuit of specific need. A highly motivated team await discussion of personal expectation providing marriage to the perfect product and delivering distinctive breaks creating moments to remember.
1 star Hotels
Budget no frills accommodation perfect for laying down your weary head after an enjoyable day of exploration, clean facilities, and enough space to store your luggage, bathroom, and shower attached to the room and television with remote control in the sleeping quarters.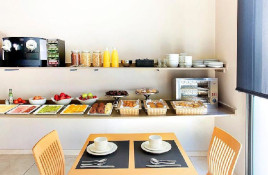 2 star Hotels
Productive economic expeditions require a satisfactory cost-effective base and our personally checked clean and friendly hotels fill those demands adequately, necessary conveniences on-suite, plus a choice of locations suitable for your pre-planned Catalonian adventure list.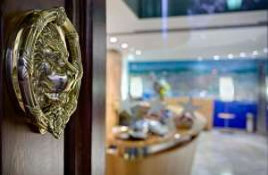 3 star Hotels
Standard Hotels with standard values, organized spaces provide comfortable accommodation above the expected service level with excellent locations in the cosmopolitan heart of Barcelona. Hotels include reasonable access to public transport and local attractions.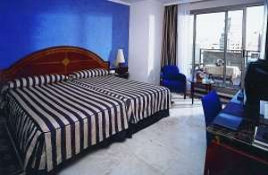 4 star Hotels
Honest comfort, high service standards, and good food make the perfect home for the explorer. Convenient locations provide premium access to landmarks, ticking all the boxes of rewarding travel while intentionally supplying competitive seasonal pricing options.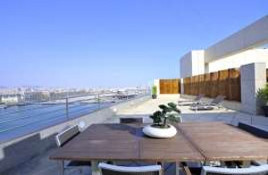 5 star Hotels
Original architecture, prompt service, and ornate decoration, a breath of class inhaled upon approach to the grand lobby, continue with Catalonian culinary flare accompanied by relaxing spa treatments and end with exclusive evenings of continental entertainment.
5 star grand luxury Hotels
Luxurious, fashionable and expensive! If you are accepted to experiencing the highest standards possible Catalonia's warm Mediterranean climate is ideal to complement a business or leisure occasion. Exclusive properties of cultural heritage at your action.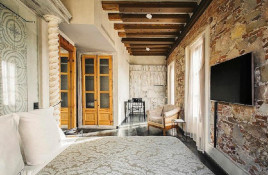 Boutique Hotels
A city of transformation looks to the future and always embraces new concepts. On-Trend boutique hotels are the pinnacle of design and fashion innovation providing a 21st-century spin on the traditional market. The future of accommodation has never been more inspirational.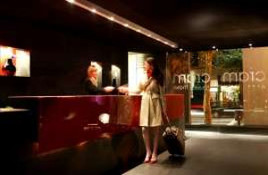 Eco Hotels
Carbon-efficient comfort for the conscientious connoisseur, emission-free, admission reasonable, though the responsible green living lifestyle is a dedicated choice that not all can aspire to or even see we know the reward is the future and seek accountability for contemporary luxuries.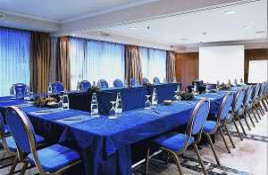 Conference Hotels
Additional inbound hotel MICE conference service requirements provided upon request including coffee breaks and other miscellaneous options. Full consultation involving team building products unconventional idea planning and discretional activities. Just ask.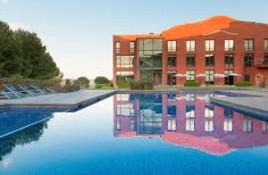 Luxury resorts
Acres of land providing the space and freedom needed to banish the worry of self-preservation, concentrate your effort on the fairway, schedule a historical tour, every option available onsite and no obligation to partake, entirely the point of travelers choice.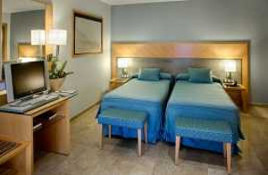 Student Hotels
Reputable locations in the most convenient districts according to planned study programming, age group considerate quotes and advice on insurance, we prepare for the unforeseen. Large dorm room spaces plus full consultation regarding student discount incentives.
Hostels
Shared accommodation and shared experiences with like-minded global travelers, dorm rooms and decent conveniences with many nationalities in close quarters you never know who you'll meet along the way, perfect for the open-minded, spirited traveler.