Spend quality fishing time at the world-renowned European river Ebro noted for its oversized catfish, or take to the waters of Spain in one of our other splendid Mediterranean locations. Try your angling skills with a rational shot at a world record attempt from the river bank or upon one of our top class fishing vessels. Prime class angling equipment for hire only if of course your tackles to big for travel and meet with our many wonderful fishermen friends to revel in the regalement of there 100% believable fisherman's tales.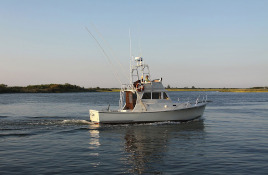 Deep Sea Fishing - Barcelona
With the option to dress your fish, this lovely bass-filled day on the sea is cooking on gas. You can't tuna fish, but let us tune your journey like a delicate piano with the correct ammunition for a successful hunt. Maximize your chances of playing the sounds of the sea and contact us directly for more information on deep-sea fishing adventures in Barcelona.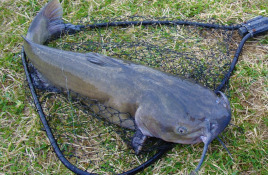 Catfishing
World records a pint of Guinness, barbeque your fish on a Friday for a traditional English fish supper, but this is Spain, and I'm angling for more customers, don't be a fish, fish with us, and take a chance to break the catfishing world record on the Catalan Ebro. The passive Fisherman nightmare, local guides, some of whom are living the dream, contact us directly for more on catfishing catalogs, and Ebro catfishing trips and tips.
River boat fishing
Sometimes we expect things in the wrong order, and it's a waiting game though we can aim to make the conditions as close to ideal as possible, the Mediterranean weathers is a bonus, a one-armed man caught a fish this big one day, and we all had a wonderful time. Contact us for the ideal seasonal scenario, give us a date, and we shall advise further, skippers more elusive than fish.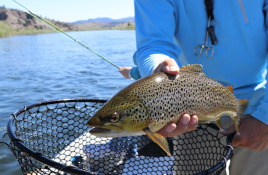 Delta Ebro Fishing
You know the river, now catch the fish in Europe's premier fishing locality, a known hunting ground for the extremely rare and discerning fisherman the Audouin gull, a prime chance for oversized catfish, carp, zander pike-perch, and bass varieties, with one of our top resident fisher guides to introduce you to the mighty delta Ebro. On the grounds of the Iberian peninsula, the weather is fitting, and the fish are jumping, contact for more information.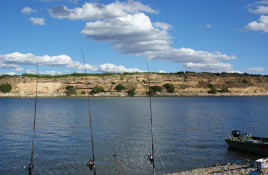 Flyfishing
You certainly won't be catching flys with this adventurous day on the river. If it's obvious you can tie your own flies, then we shan't point it out, if not, we can help you to avoid the embarrassment. Professional service includes dedicated fisherfolk and the most scenic locations on planet earth, week, weekday, or monthlong business trips with the highest discretion.