The roar of the engine, the smell of simmering tires, the thrill of the chequered flag, get ready, set and go! for two of the most significant events in the race calendar featured on the technical track of the circuit de Catalonia Barcelona where the competition unfolds first hand from the stands. Join us for the ride, but make sure you book early to avoid disappointment as these are viral motorsport events as my regular petrol heads will confirm and are buzzing with race fans. Full qualification ticket options and regular race tickets available, why not make a holiday of it if you're an international traveler and let us plan a few other European adventures to make it the trip of a lifetime.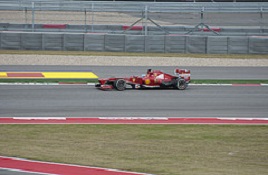 Formula 1 Package
Engines rev up once again for Formula One Spanish Grand Prix 2020 not sure who the winner of 2019 is quite yet as we haven't reached the finish line, though I predict Lewis Hamilton, we shall see, no tickets available as of now. If you want to catch the worlds fasted drivers of 2020 the time is now, take pole position and view the podium from a prime spot.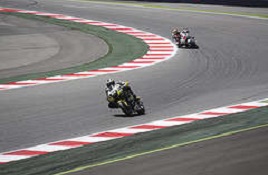 Moto GP Package
Experience the thrills and spills of the fast track as the two-wheeled mechanical bullets fight for supremacy on the hot tarmac, a definite date for the sporting calendar. Full tailored packages to accompany your journey including some of our moto enthusiast's exhibitions and perhaps a little first-person action if you dare. Contact for the latest schedules and offers.