Catalonia has some of the most beautiful fairweather fairways in Europe, and if you're looking to spectate at a Spanish open round we are more than happy to oblige, not much for spectating? Prefer participation?, why not enroll in a PGA registered class designed to improve handicap or play 18 holes of a well-manicured surface best suited to your ability. The warm evenings champion victory at our modern Mediterranean clubs with inclusive seasonal resort packages, equipment, buggy hire, plus EGA certification and event registration assistance, if you wish to play the more beautiful courses available we can contact your home club for verification or if indeed necessary provide a pro golfer to assist you.
Golf Resorts
Select real estate and undulating courses complete the mood as you caress with finesse toward the pin, watch a world number one in action at the Spanish open, or enjoy the luxury services at one of our sublime courses such as the PGA Catalunya. Consult for competitive pricing and individually tailored golfing products.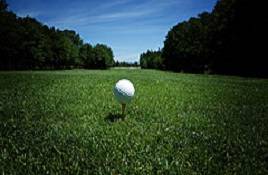 Pitch & Putt
Play pitch and putt over eighteen holes all less than seventy meters away from the final flag, the weapons of choice are the more than formidable one Iron and of course the trusty putter. It takes approximately eighty minutes to complete the shortened version of golf, and with tricks and traps, you'll find it as fun as hitting the actual fairway.