View the Iberian peninsula from the heavens with two of our more exclusive excursions of which both see you way above the city lights of Barcelona and the lush green landscapes of Catalonia presenting scenes from the mountain to the sea. Full accompaniment including gourmet menus and refined alcoholic beverages, anything to assist the journey,some say once in a lifetime, we say, "try it before comment." Contact an enthusiastic advisor for more advice.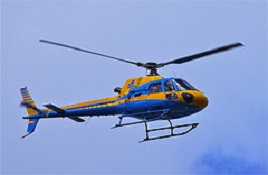 Helicopter tours
Ultra modern route covering the critical points of Barcelona with a no-nonsense approach, fly above the traffic capturing photos of the prominent landmarks from the ultimate vantage point accompanied by a knowledgeable city expert, provided birdseye views entirely deserving of the price tag.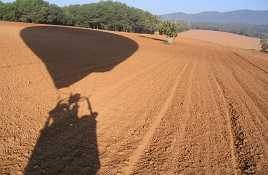 Hot air Balloon Tours
The ultimate 360° voyage of Catalonia is floating on high through the clear blue skies of the Mediterranean Pyrenees capturing unique photo opportunities on film. Tour includes luxury picnic catering with local organic food and a selection of excellent regional wines.