There's no "I" in "team," yet, fortunately, there is eat, and to a lesser extent tea, so you will be glad to know all of our activities come with catering if required. This section is a little miscellaneous as we tend to keep our trending pursuits here, excitement is the premise, and you won't be disappointed, test your abilities against the group with team activities for friends and business parties. We do have a few more events that we don't advertise as we like to hold a little back to keep our rivals unaware, so if it's not here and you've heard of it ask or perhaps request the latest trending informatic brochures or indeed pick one of the products on display.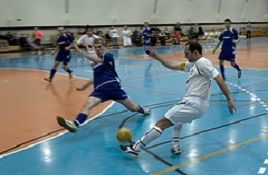 5-a-side
Barcelona 5-a-side football takes part quite possibly on a ground where some of the top homegrown stars of the past and future have come for a kickabout with friends. High-quality astroturf and grass pitches, indoor or out, referee to call the game, half-time refreshments (Seville oranges) or a more substantial meal if desired, fully guided transfer.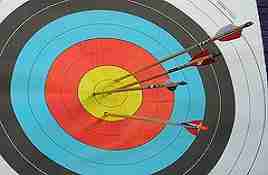 Archery
Former medieval hunting and combat weapon now used in its modern form for competitive sport. The skill of archery requires a steady hand, and a keen eye, are you a natural Robin Hood or just another sheriff of Nottingham, compete in a tournament against colleagues or friends to find out who shoots the straightest arrow, draw, aim, fire, bullseye.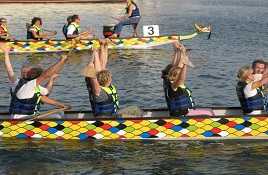 Dragon Boat
Feel the beat of the drum as you roll along the river in a place of chronicle once competed upon by the Olympic champions of the world in the 1992 Barcelona Games. Row to victory in a symbolic Chinese serpent boat on a full days competitive team building exercise. Coordination and rhythm a must, if you have two left feet its time to buy the right shoes and enter the dragon.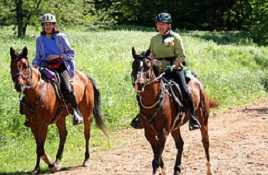 Horse riding
Handle the action and take the bit, there's nothing quite like a canter through Catalan country. We provide fully licensed trained equine professionals to guide you on a selection of well-heeled pony trekking experiences with a choice of nature parks mountains and open trails on offer. There are equestrian events to suit all riding levels, ask for brochures.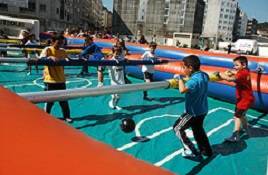 Human Table Football
Twelve players, two teams, unlimited fun this version of the classic game will have you spinning in vertical circles. If you ever thought those little wooden fellows in the bar had a comfortable life you will think again after taking part in this full day activity, bless their little "wooden" socks. Large tournaments cup presentation ceremony and catering available.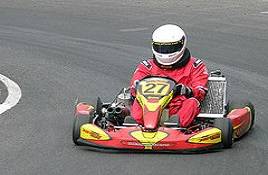 Indoor & Outdoor Karting
Weave in and out of the tight technical corners in a choice of indoor or outdoor Catalonian racetracks on a Mario Kart-like sporting day out. Cross the checkered line as leader of the pack on an exhilarating competitive group mini Grand Prix experience. Full circuit hire, catering, open bar and grid girls upon request, champaign podium presentation available.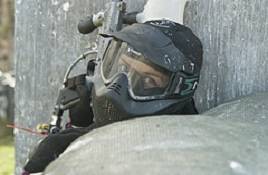 Indoor & Outdoor Paintball
Lock and load for a strategic awayday facing your enemies in the heat of battle, a large selection of war scenarios are available. Navigate the troops to complete the tasks and lead your team to victory in an action-packed role play experience played out in warehouses and rough natural wooded terrains, consult with one of our advisors for the full range of options.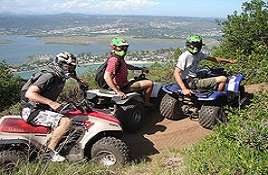 Quad Biking
Dirt paths and big laughs, a fully licensed and insured guided quad biking tour of the countryside, thrilling four-wheeled cross-country experiences, ride the dirt roads taking in stunning three hundred sixty degrees views of the local area from some of the rough natural tracks available, full catering if required, transfers to and from the destination, and much much more.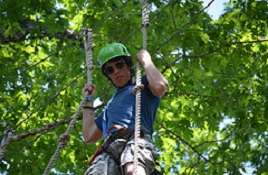 Treetop & High rope Adventure
Suspended high in the sky from a labyrinth of ropes, nets, cables, bridges and zip wires all neatly arranged in the canopy, this one requires a head for heights and steady nerves. Keep the senses alert maneuvering the team from tree to tree completing a selection of challenges and training scenarios in an eccentric days encounter, always remember safety first.