Communication through shared material opens travel based projects to the best possible outcomes. Our pondered original programs are tailored toward the current class topic and complemented with group downtime and fun outdoor sport and craft activity. Immerse pupils in innovative workshops and open their minds to the exploration of interactive museum spaces. We cover healthy food planning to bring focus to a worthwhile schedule and breath life into Catalonia's long history and modern purpose, inserting robust and clear group goals. Complimentary pre-trip consultancy is essential, let us cover the location requirements and subject matter in unison to harmonise the learning experience and debug any foreseen travel issues in the production of the smoothest educational encounter possible.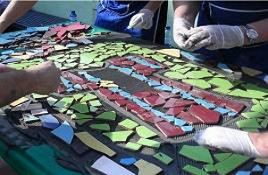 Activities & Workshops
Interactive workshops tailored to current class topic fit neatly into Barcelona educational travel goals. Reanimations of history and the animation of modern design technologies and technique bring learning and interaction to Global students and international educators. Well-Balanced programs available in all languages contact us directly for informative student experiences.
Entertainment
Balanced field trips contain events a little further away from the field of education. Having fun together is an integral part of any group experience, lay the future foundations of success coordinatively to build lasting alliances and lifelong associations. Historical and high-tech Barcelona trials and games test student limits in safe, controlled arenas, contact for latest program information.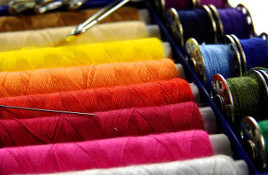 Tailored study trips to Barcelona
Eternal history and raw ambition addressed in the form of distinctly presented Barcelona subject matter. The most relatable products for individual class projects in combination with plenty of busywork and activities. Tiring fun under the Mediterranean sun, let us provide the tools to produce a balanced, focused international field trip in unison.