Collectively contemplating a planned vision focused to a theme and executed with the required split timing involves a little limited effort on your side, in return, we promise that the resulting crafted product will provide fond recollection for many a long year. Poolside, beachside, mountain poolside, fairytale castles, glossy city venus await your family or school reunion, romantic occasion, wedding, anniversary or baby welcoming, all with on-hand technical support team set to capture those magical Mediterranean moments. Immense is how I would adequately describe the selection presented by the wonderful world of Catalonian events and occasions and with your guidance and our formula we shall command the desired outcome. Let us deal in the hard questions so you can sit back and concentrate on composing your clean canvas with positive memories.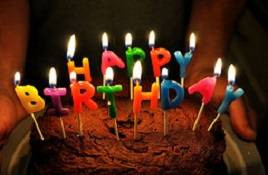 Birthday breaks
It only comes once a year, so party like it's your birthday, exclusive venues, niche activities, and adrenaline-filled experiences, or perhaps an intimate venue in a beach, mountain, or cozy rural Mediterranean location distant from the bustling metropolis. Individualistic events guaranteed to fulfill the desire and leave an impressive lasting representation for all concerned, contact for relevant consultation, and picture ready brochures.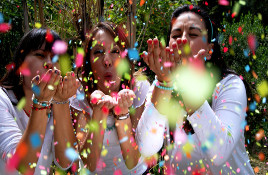 Family reunions
Getting the clan together again can be challenging and often leave you feeling like you've missed important family moments. We provide the service support so you can concentrate on enjoying the occasion. Give us the input, and we shall supply the output, including full consultation regarding the theme, setting, elderly access, and more, not forgetting, of course, those astonishing group discounts and deals afforded to large traveling groups.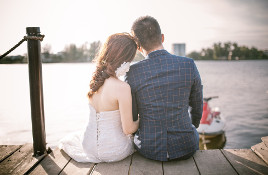 Romantic getaways
The subtle alchemy of courtship necessitates money, thoughtful planning, and time, if the two can be afforded, then the two in question will be surrendered in feet sweeping style, romantic nights and of course the accompanying delights, entwined in an atmosphere of your choosing. Consult with cupid via email or a simple call for information on personal Mediterranean experiences that an online platform can't fully explain.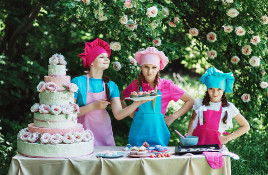 Wedding planner
Guidance toward exceptional situations conceives and animates ceremony to individual vision. A portable support team rehearsed in the absurdity of found venues deliver the highest standard in often challenging spaces providing outstanding luxury service. Take command of your special day, knowing that you have chosen the absolute support team to harness imagined creativity into actuality. Contact directly to set up a digital or face to face meeting with an experienced Mediterranean wedding planner.